Health Insurance Providers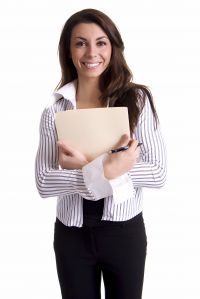 We accept Medicare, workers' compensation, and most private insurance plans.
Our fees depend on which services are required. Please call us at (717) 569-4184 for additional detail regarding insurance and fees. We are happy to assist our clients in processing their health insurance claims for our rehab services. However, we encourage everyone to be familiar with the specific benefits of their health insurance plan, since the insured is ultimately responsible for any remaining balance once claims are processed. This would include copays, deductibles, coinsurance, visits per calendar year, and time limitations.
Direct Access
We participate in Direct Access of Physical Therapy Services. Direct Access is a portion of the Physical Therapy Practice Act in Pennsylvania that allows patients to obtain physical therapy services without a referral. After meeting specific certification Requirements, Physical therapists are issued a certification from the State Board of Physical Therapy and are authorized to practice without a physician referral. A Physical Therapist may treat a client for up to 30 calendar days from the date of the first treatment, after which time a referral from a Licensed Physician, Dentist, or Podiatrist must be obtained to continue treatment.
Insurance companies that cover Direct Access to Physical Therapy
AmeriHealth Administrators
Capital Blue Cross
Coresource
Highmark Blue Shield
UPMC for Kids